The New England Sustainability Consortium
The New England SusTainability Consortium (NEST) is a regional research partnership focused on strengthening the scientific basis for decision-making for sustainability challenges where economic and community development goals need to be balanced with environmental protection.
NEST researchers from Maine, New Hampshire, and Rhode Island come together to use sustainability science that focuses on producing knowledge and linking it to actions that improve human well-being and preserve our planet's life-support systems.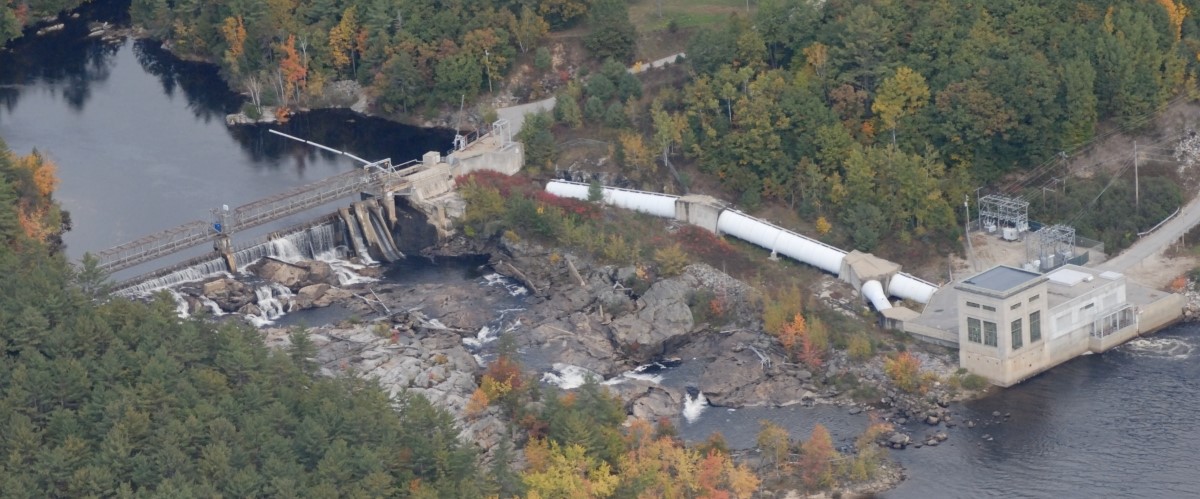 The Future of Dams Project
There are more than 14,000 dams on New England's rivers, and many are small, aging, or derelict. The number of potential options for aging dams make decisions about their future complex, and the important human and ecological dimensions of dams bring a wide range of stakeholders to the table when considering their fate. The Future of Dams project aims to empower stakeholders with scientific knowledge to make difficult decisions about aging or failing dams.